ELECTRIC BIKE
MANUFACTURER
Your trusted e-bike manufacturer, best e-bike OEM/ODM supplier from China
Shop for a wide range of mini electric bikes with different styles, sizes, and models. Apply for your pest, pick up children, go to supermarket and more
Our fat bikes give you the ability to explore more places in more seasons, from dunes to drifts and snow to sand.
Our off-road bikes have the most up-to-date technology and performance features that are meant to help riders become the best they can be.
We ensure that our products are transported as safely, reliably, and cost-effectively as possible. We also provide real-time feedback on logistics developments.
We set up warehouses overseas to solve the problem of long restocking times for some retailers and offer a one-stop service for after-sales needs in other countries.
We value every customer, especially those who are stepping into the e-bike space for the first time. We provide a free first-bike service.
Your one-stop e-bike manufacturer from China
As one of the best e-bike manufacturers, Gtridebike has consistently focused on producing e-bikes and escooter series for 10 years. We have extensive OEM and ODM experience and a development R&D team that can help you design the best, ideal products. Based on our premium quality and service, we maintain long-term partnerships with global dealers. Our mission is to help your e-bike and e-scooter business grow.
The KRYO X26 MTB is the next development direction in urban travel. It incorporates the idea of sustainable mobility, two-wheeled electric new technology, and a product that is futuristic and realistic at the same time.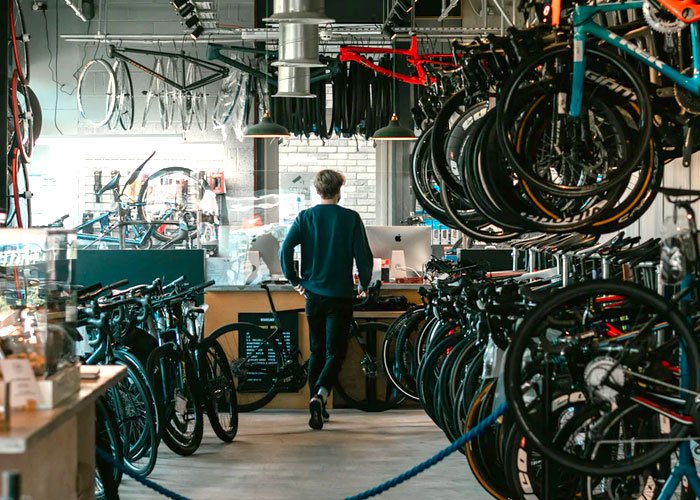 My brand-new electric bike that I purchased from GTBIKERIDE is fantastic. It is extremely lovely, in addition to being very polished and well-built. I really like the possibilities of having a basket and a rear rack. The attention to detail on this bike is incredible. Excellent quality combined with a reasonable cost. It is absolutely worth every single dime
I am really happy with my new electric bike! It was a breeze to place the order, and it came in a box on time, all assembled and ready to go. I placed an order for a custom paint job, as well as color on the rims and the basket. I get compliments on the look all the time. I love that I can ride as a standard bike, with assistance, or using the throttle only
In terms of quality, service, and overall professionalism, GTBIKERIDES and their products have more than satiated our requirements. Since we bought our electric bicycles approximately two months ago, my wife and I have put several hundred miles on them, and I cannot speak highly enough of how satisfied I am with them.
Contact Us for More E-bike Information